Working in a protected environment
At Altra, people with an IV pension find varied and adapted jobs. In a protected setting, we work in various areas such as industry, gardening and many more.
We promote the resources of our employees and their development. They are allowed to work where they like. Everyone works at their own pace and together we grow through the daily challenges.
Our goal is to provide an inclusive and self-determined work environment.
People with

IV pension

or positive preliminary decision.
People who are over 18 years old.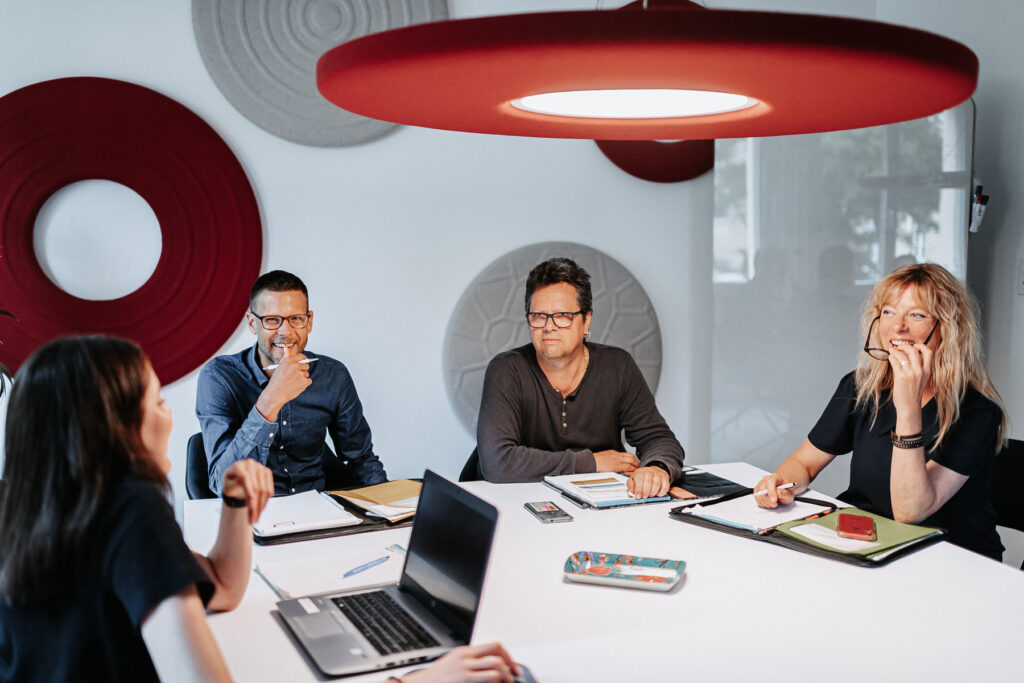 We also provide support in entering the primary labor market.
Our job coaches provide support in finding suitable inclusion jobs.
Our vision is a world in which the
diversity

 of all people is taken for granted.
Inclusion workplaces

/

integration
All people have a right to work.
We advise and support your company in employing people with disabilities. And help you to counteract the labor shortage.
We stand by as experts and provide agogic support. We are contact persons, conflict solvers and companions. Before, during and also after employment.
Together we can create

resources

. For a sustainable investment in an inclusive future.
Experience the added value of diversity. 
You would like to provide employment for a person with a disability.
Contact us using this registration form.