With your donation you give us the chance to react quickly and unbureaucratically to the wishes and needs of our clients!
Do you trust us to use your money exactly where it is needed most?
In this case, a donation without earmarking is exactly the right instrument for you!
Do you prefer to support a specific project?
Do you like to be part of a development?
The money may only be used for the purpose you have chosen. Please tell us in the purpose of use on the payment slip which project you would like to support.
Altra is a ZEWO certified company - you can be sure that your donation will benefit people with disabilities.
This page is (still) under construction, it will be continuously supplemented and expanded: Follow our projects - we report regularly about our activities.
We are happy to share with you the joy and success of our clients.
Information on the subject of occasion donations, legacies and inheritances will follow shortly.
Project 1: Sport, art and education
Apprentices and employees
... bring movement into the game!
Acquisition or renewal of the material/sports equipment
Attendance at sporting events or even competitions
... make theater and music!
Costumes, props, scenery
Sheet music, instruments, concerts or singing meetings
Paints, canvases, paper and other materials
... create leisure time and grow together as a team!
Trips, excursions, events
Games, Hardware, Software
External costs for project weeks during training
Project 2: Housing and leisure
Help us and the residents, staff and students to beautify the outdoor areas of the Buchthalen (residential) and Blankenstein (social integration) sites and thus create a feel-good atmosphere.
Our clients would like to replace old garden furniture, create retreats and provide sun, wind and rain protection.
Project 3:
Sustainability

and energy efficiency
Are you particularly concerned about the careful use of resources? For us, too! Unfortunately, we can't finance everything we would like to implement. These include
Replacement of household appliances with more energy efficient appliances
Replacement of air conditioners with low energy efficiency
Acquisition of blinds and blinds for the purpose of shading
Regardless of the form of your support:
A heartfelt thank you on behalf of the entire staff for your willingness to share resources to support development and belonging!
Together, we are working toward a world in which the diversity of all people is taken for granted.
Donation account Schaffhauser Kantonalbank, 8201 Schaffhausen:
IBAN CH22 0078 2006 9581 5110 1
Payable to:
altra Schaffhausen Foundation
Mühlenstrasse 56
8201 Schaffhausen
Here you can find the QR codes for your donation: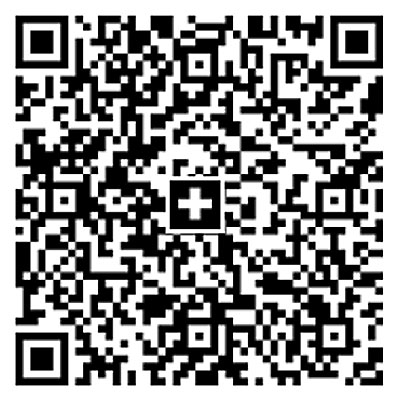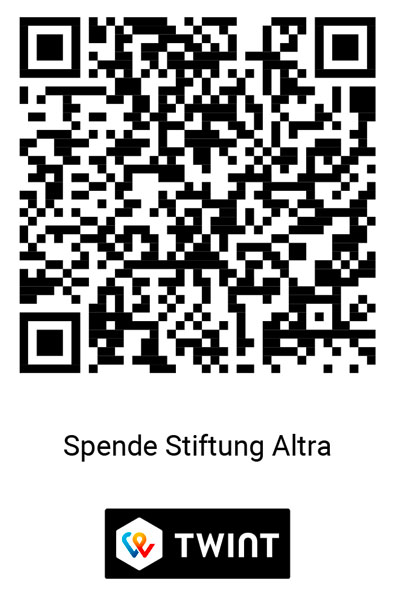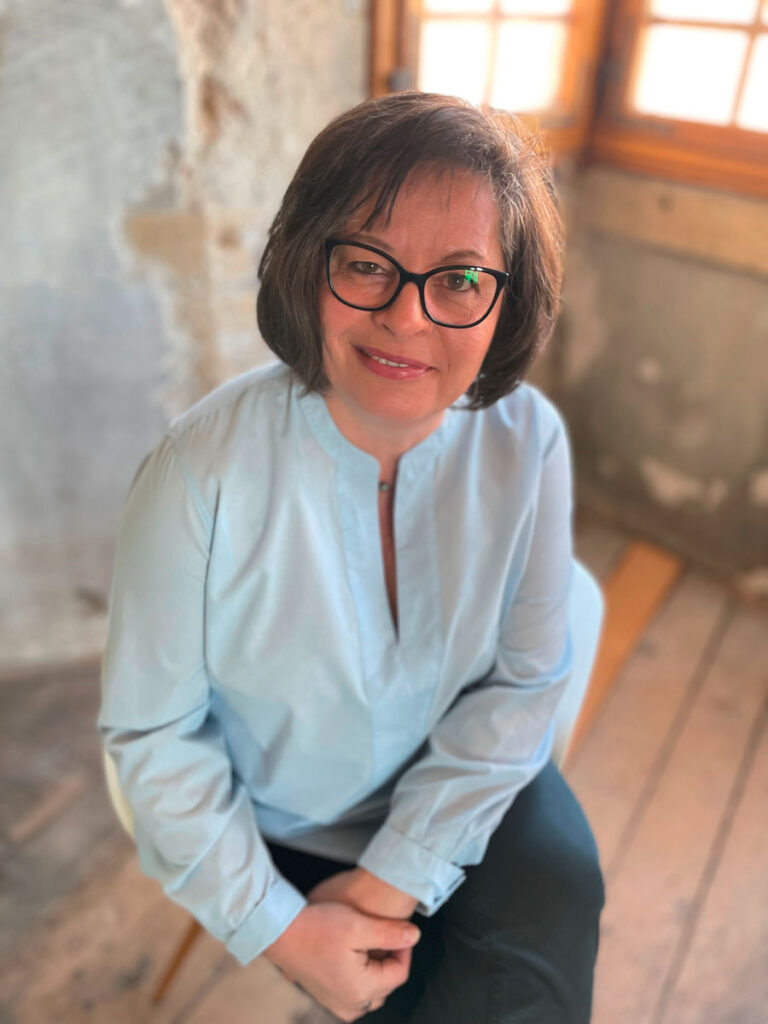 If you have any questions - but also for tips and suggestions - I am looking forward to your call or mail: