From fine crafts, to physical labor in horticulture to industrial production.
We are a contact person in various production and work areas. For a meaningful cooperation.
Achieving new
goals

together.
Altra stands for work support individual and personal. Our sheltered workplaces are versatile and exciting. For a self-determined life.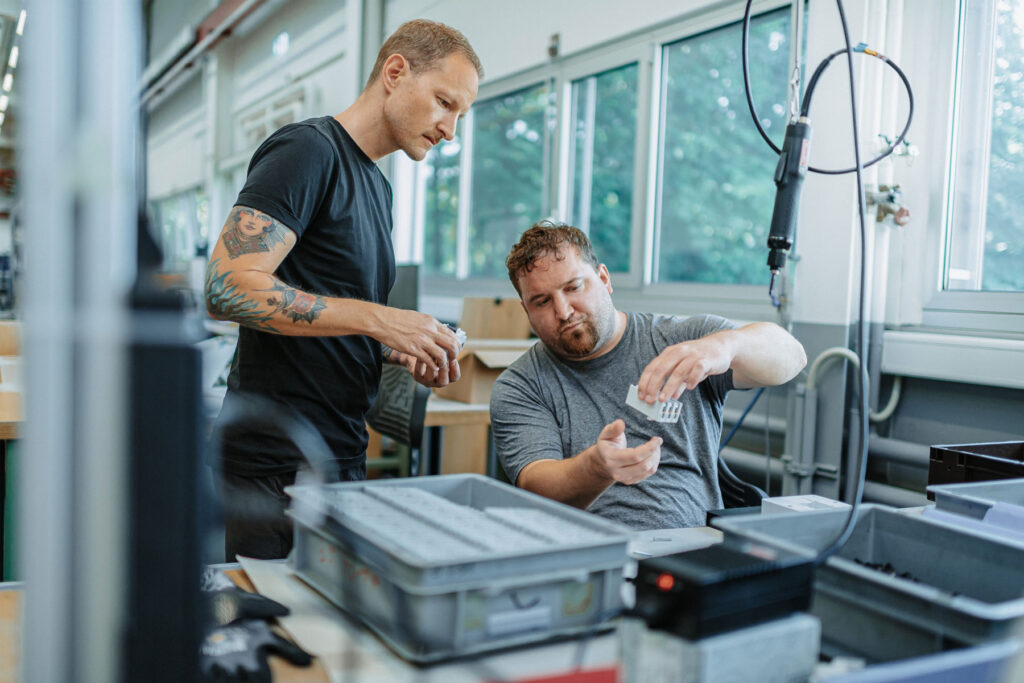 Setting new
perspectives

.
By means of time and space, personal goals are achieved at Villa Blankenstein in Schaffhausen. Contacts can be cultivated here and space is created for personal being.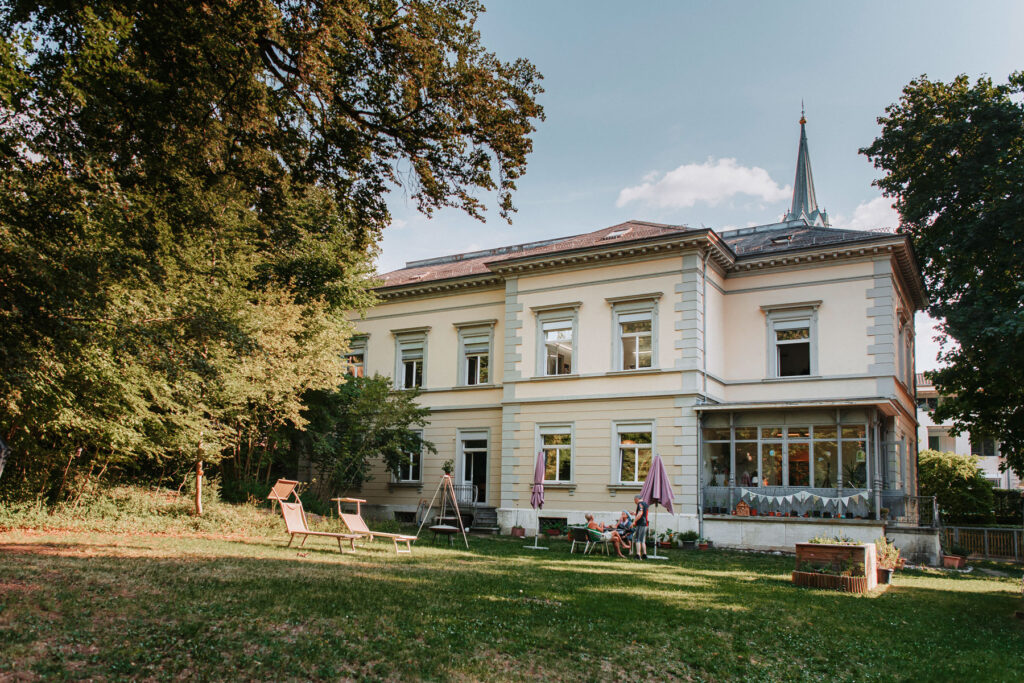 Working in a world of
diversity

.
We are an innovative and dynamic employer. Meaningful and appreciative.
Let's create new resources together.