The villa is a colorful mix with various social, activity and quiet rooms.
In the large outdoor area you can work, play and relax in the beautiful garden.
In order to use the offer, the certification of an IV pension is necessary.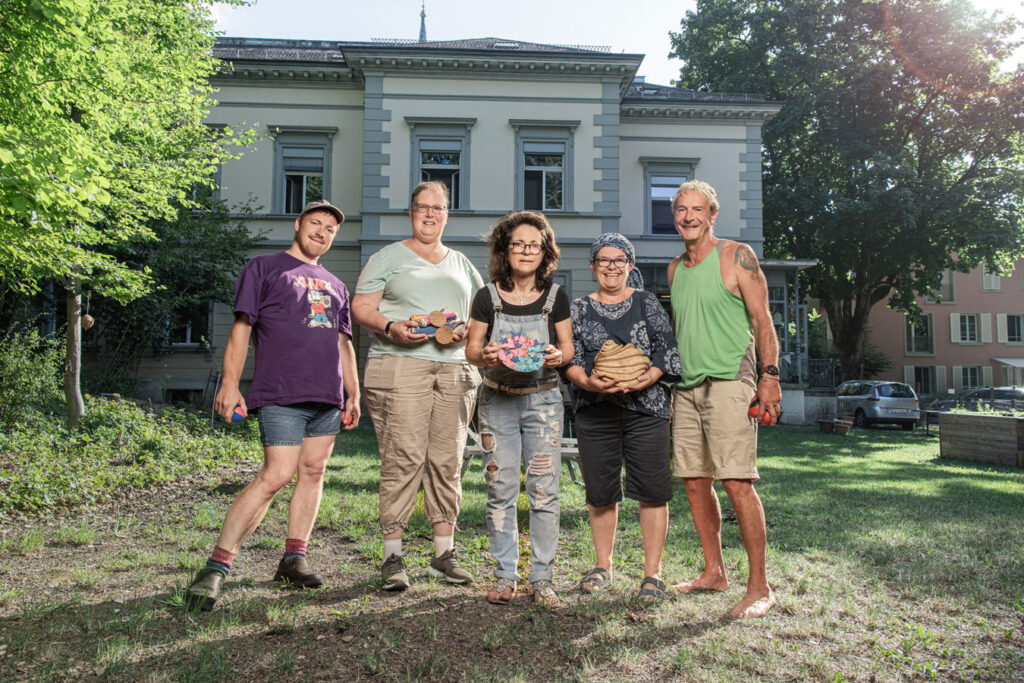 Mon, Tue, Thu 08.00 - 17.00
Wed, Fri 08:00 - 22:00
Would you like to be creative at Villa Blankenstein?
Contact us at 052 632 28 39.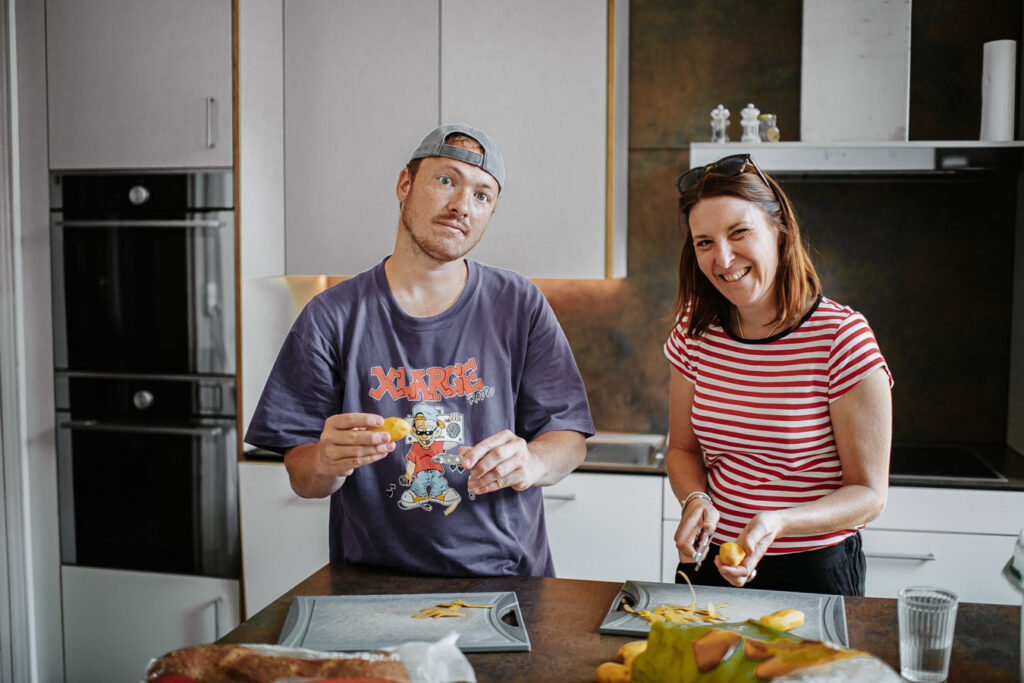 The offer of Villa Blankenstein:
Pottery area
Workroom
Various rest and recreation rooms
Creative room for handicrafts
Art studio
Various instruments and party games