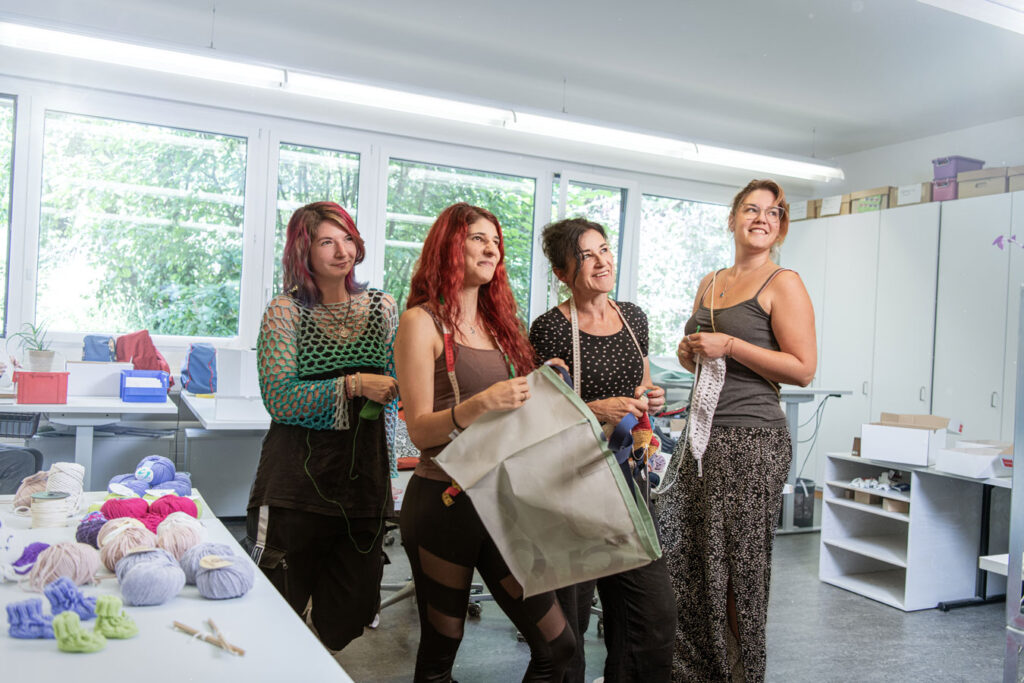 Benefit from the combination possibilities of our own products, such as cosmetic products (altraroma), home-sewn items and high-quality wooden home accessories.
Tell us your price idea. We will be happy to provide you with a selection of possible product arrangements, with or without shipping.
As a fair and social company, we attach great importance to the fact that each customer order is treated individually and with the utmost care.
Use our resources for all work that can be done by hand.
We are happy to advise our customers on the implementation of their ideas and are on hand with know-how. For individual and high-quality solutions.